Container Chassis – Rental and Lease
Container chassis: A skeletal trailer chassis for the transportation of shipping containers.
This type of purpose-built trailer features an exposed ladder frame chassis to transport shipping containers. The body is easy and quick to secure once the container lowers onto the chassis. It achieves this thanks to twist-lock fittings attached to the framework.
TIP is proud to offer both fixed and multifunctional container chassis. The fixed container chassis, or skeletal trailer, has a standardised fixed trellis chassis. This chassis is capable of carrying large shipping containers.
The adjustability of the multifunctional container chassis offers increased flexibility to road hauliers. These trailers can carry one 45ft or two 20ft containers.
Why do you need a container chassis from TIP?
Containerised marine cargo handles over 80% of global trade, making intermodal container chassis integral to transporting the world's goods. TIP is one of the most respected names in the trailer rental and lease industry. We can supply most types of container chassis.
As well as fixed frame and multifunctional options, TIP offers 20ft, 30ft, 40ft and 45ft container chassis and special versions. These include tipping, gooseneck and tank chassis.
Container chassis rental, lease and trailer maintenance options
For container chassis rental, fixed, multifunctional, specific size or a special container chassis, talk to the experts at TIP. Versatile short-term container chassis rental options cover rental periods of up to one year.
One of TIPS's flexible lease packages is the best solution if you need a container chassis for 12 months or more.
The financial stability of either option, plus maintenance and repair services available to all, offers road hauliers real-world benefits.
Fixed monthly payments

Container chassis rental including full-service menu + MOT + roadside assistance

Flexible container chassis lease + service package available

No capital investment

Lease a new container chassis or one from TIP's existing fleet of 84 trailer brands

Maintenance and repair work available to all road hauliers
Please Note: Are you looking for a specific type of container chassis? Contact us. Thanks to our extensive fleet, TIP has a wide variety of container chassis in our range to meet your requirements.
TIP offers container chassis rental or container chassis lease from all leading manufacturers and more. Please note that availability may differ per location. Check trailer availability in advance.
Are you interested in buying a container chassis? Then please look at the TIP Used site.
Options - container chassis
Model options container chassis
Fixed chassis
Multifunctional chassis
Gooseneck chassis
Chassis suitable for tanks
Tipping chassis
Note: The listed options are our most commonly requested specifications. Are you looking for a specific version or extra? Please contact us.
Brands - container chassis
Brands container chassis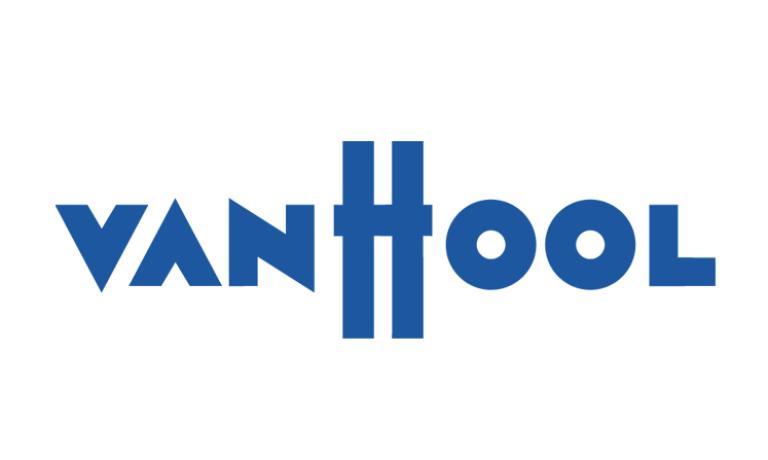 What is the rental price for day/week/month and what are the payment terms?
This depends on the type of trailer you need. Please submit a quote and we will come back to you with the most attractive offer possible.
What are the rental conditions?
We have standard terms & conditions, they are integral part of a contract and added with every new contract. We can also send them on request.
Where can I pick up my rented equipment?
Your pickup location is stated in your rental contract. Please refer to our Location Finder for all TIP locations.
Where can I return my rented equipment?
Under the standard conditions you should drop off the equipment at the same location where you picked it up. We can make exclusions on request, but additional charges may occur. Please contact your TIP account manager in this case.
Who is responsible for MOTs?
Every TIP trailer asset has complete road-legal documentation. For lease contracts, we also supply MOTs throughout the leasing period. Also, we undertake MOTs in-house using certified testing staff. Our dedicated MOT bays are open to all customers.  
Call or email now and learn how cost-effective a lease or rental curtainsider trailer is for your business. 
What is the difference between renting and leasing?
If you want to rent a trailer, tanker or other type of equipment for less than 12 months, it will be considered as lease.
If you wish to rent for more than 12 months, please see our leasing options.
What does TIP include in the rental package?
For all hires of less than 365 days full service is included, which contains servicing, tyre replacement, axle and brake parts replacement, refrigeration unit parts replacement, other parts replacement and Roadside Assistance. Details for all maintenance elements can be found in the standard terms and conditions, which are an integral part of a contract and added to every new contract. We can also send them on request.
How do I know which is best for my business?
Please speak to one of our dedicated rental and lease specialists. They can advise what's best for you and tailor-make a solution to meet your requirements. 
What are the conditions for returning rented equipment?
What asset types do you have in your fleet?
We have an extensive fleet of trailers and other assets. Most of our equipment is displayed here. If you submit a quote, we will assist you with your request.
In what countries do you provide rental services?
TIP operates across Europe and Canada. Please visit our map to find our service points near your location.