2022 Event Overview
As 2022 comes to an end, we're thankful to have been part of numerous events across Canada, seeing more of our customers and meeting others in the trucking industry. Take a look as we reminisce on our eventful year!
Truck World, Mississauga Ontario: April 21-23
97% of attendees came to see new products, equipment and services, 80% came to speak one-on-one with product experts. We had our GTA representatives on-site at the International Centre to answer any questions regarding our fleet, lease & rental options, maintenance & repairs and more. We even had a business card draw for a free 50" TV give-away. Overall a huge success and great fun throughout the event.
APNA, Abbotsford, British Columbia: June 15
Our Western TIP Representatives took part in the APNA Truck Show to advertise our fleet and offerings. We're glad to see this show grow, showcasing new trucking products and help increase overall brand awareness for all companies in this industry.
APTA, New Brunswick: October 20-21
The Atlantic Provinces Trucking Association (APTA) is the trusted and effective voice of the road transport industry that supports its members. TIP Moncton is a proud supporter of this tradeshow and association that provides timely updates on news and events impacting our trucking/logistics industry.
TTN's MEGA Job Fair, Kitchener, ON:  June 11
Amongst carriers, government agencies, and service providers, TIP attended this job fair to not only showcase our employee benefits but to learn more about what logistics representatives are looking for in a career. While we're always looking for trailer technicians, we're always looking for great talent across all departments.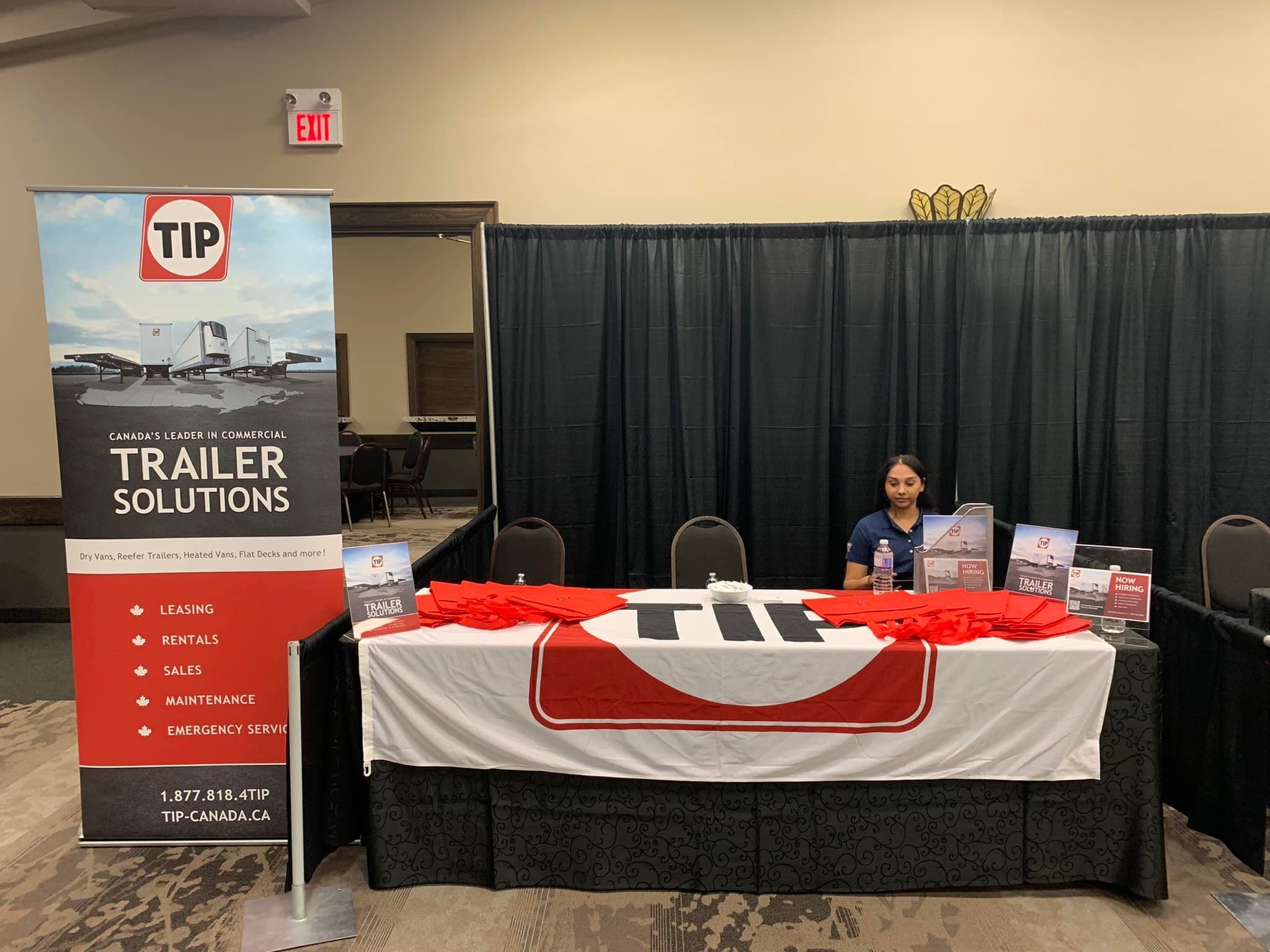 Road Today-Truck News Job Expo, Ontario, November 19
Nearly 60 exhibitors attended representing Canada's best-known fleets, companies and service providers from allied sectors. We had representatives from People Support, Sales, Service and Marketing combined to promote a great place to work. We were fortunate enough to hire a few candidates from this event and excited to see interest from Trailer Technician Apprentices throughout the GTA! 
TIP Career Fairs: Mississauga, ON: October 15 & Edmonton, AB: December 3
Our first ever TIP Career Fairs were a huge hit, offering a $2,500 bonus to qualified candidates! GTA & Western logistics professionals arrived at TIP branches to meet reps, tour the workshops and have on-site interviews. A few hires were made at each branch and others interested that couldn't make the event scheduled interviews the following weeks. We're more than happy to see this essential industry continue to grow with amazing workers.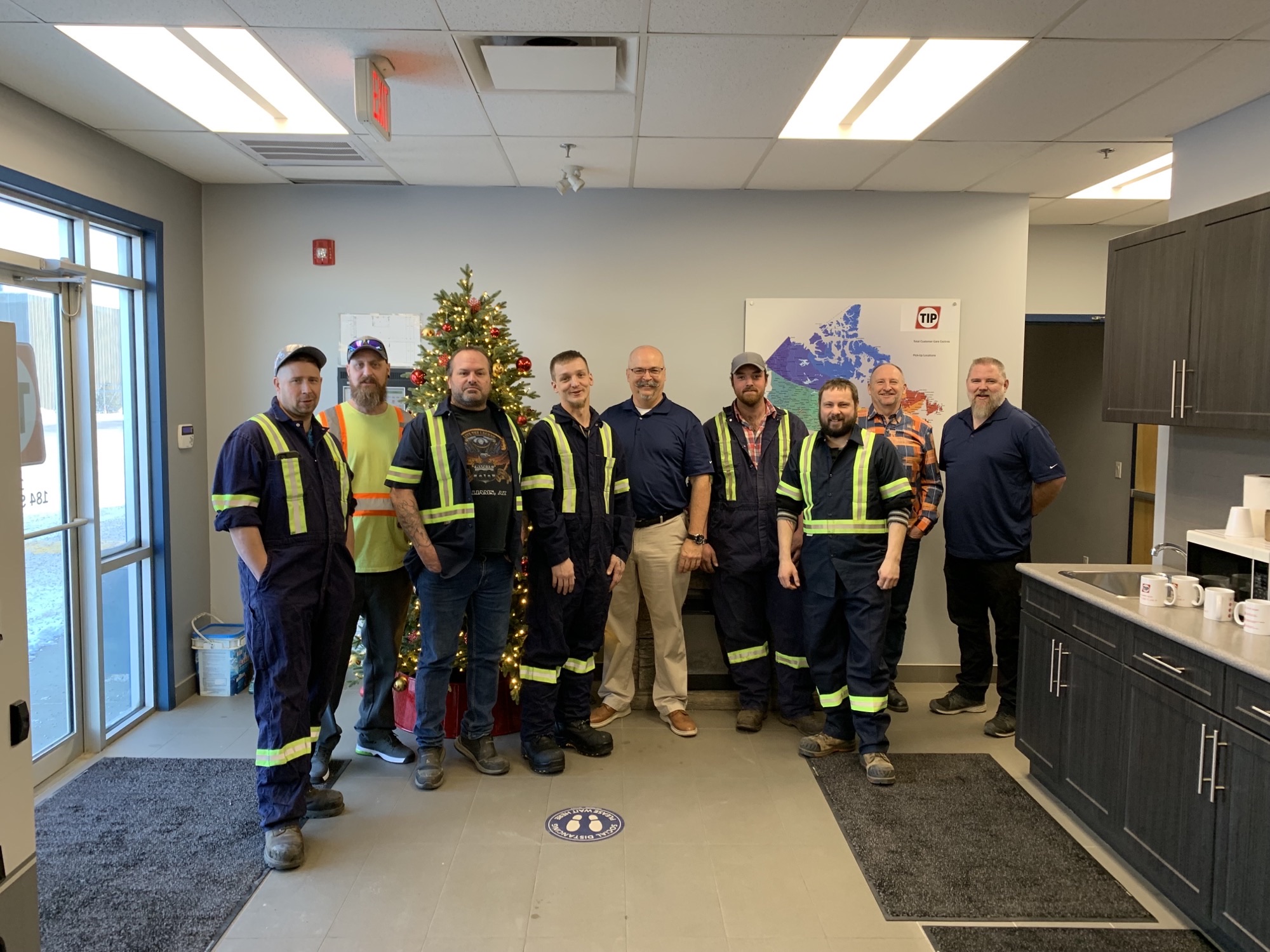 Looking forward to what 2023 has to bring TIP Group-Canada and the trucking industry as a whole!